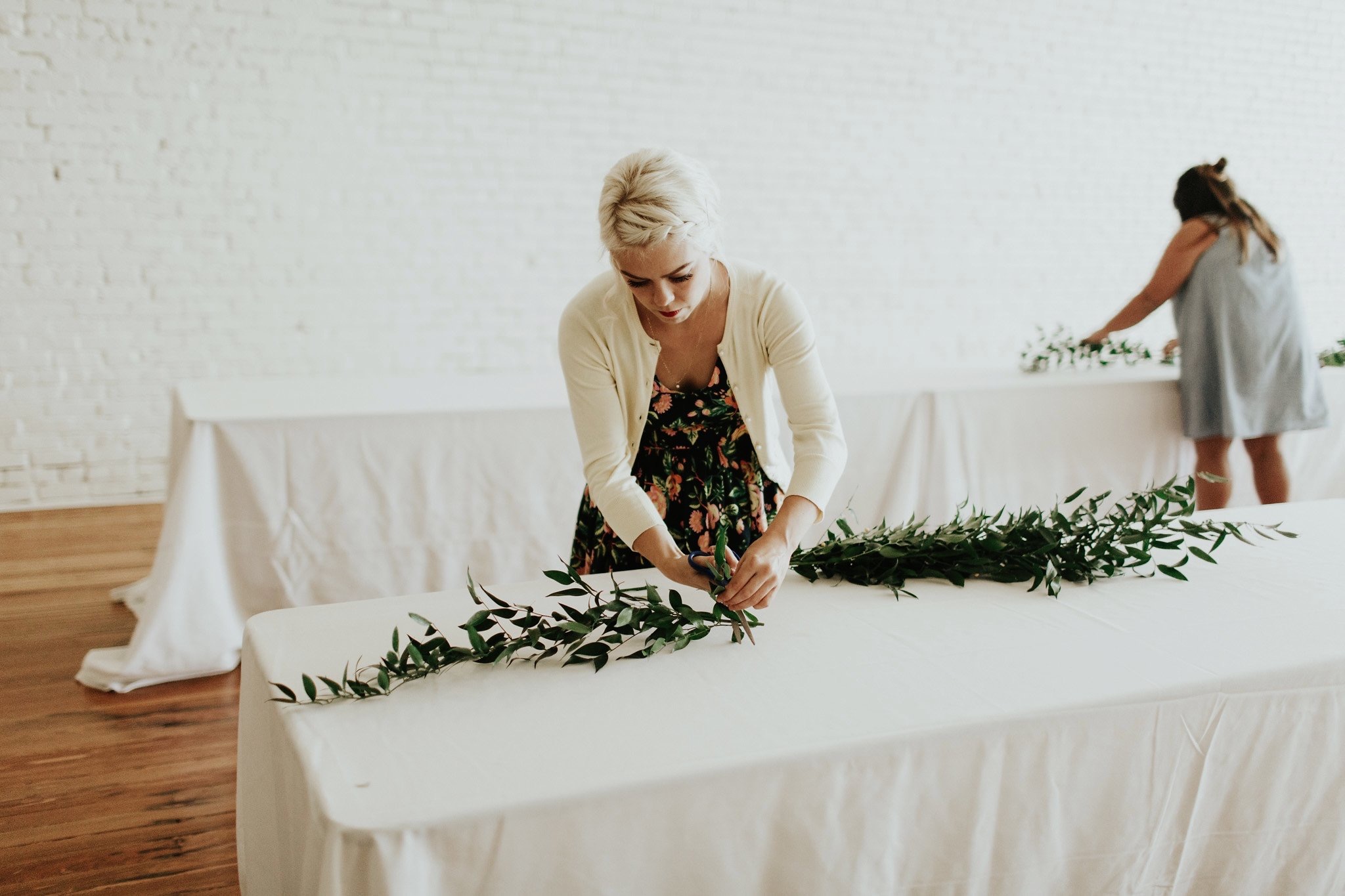 Who we are
Hey there! We are so glad that you dropped by!

As the makers behind Lilywilde, we call ourselves the Wildegals, but individually we are Cassi, Ashley and Molly. Native Texans, world explorers, dabblers in just about all things creative...there are many things that drew us together, but at the heart of it there is this: We love people. We love entertaining and hosting and providing atmospheres where people from all walks of life can find common ground.
In moments of celebration or solemnity, when joy abounds or sorrow looms, the times when you want to show someone how much they mean to you or reminding yourself that you mean a lot too. Our desire is that each bundle of blooms that leave our hands would meet you exactly where you need it.
We have a high value for the earth and want to steward well the gifts that it gives us to the best of our ability. From the sources of our materials to the processing of our waste, our goal is to be mindful and continually take steps forward in a healthier, happier planet for both people and plants.

Like our flowery friends, may you continue to grow resilient and a little bit wilde.

With Love,

Lilywilde Flower Co.